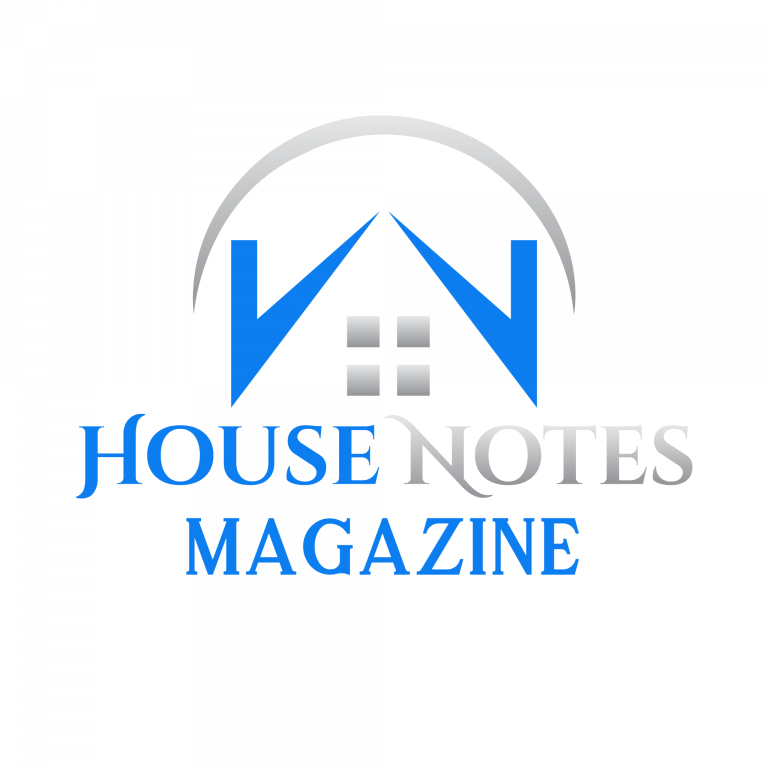 The Equity Movement Publishing House is extremely excited to be supporting DreamTeam Realty, Inc. in its efforts to produce a reader's digest of Real Estate topics that are insightful and informative to enlighten readers that are interested in Real Estate. This is House Notes Magazine. Our sections allow readers to hit the key touch points and more importantly drill down on the facts that impact the home buying/selling process. The magazine is a quarterly publication that focuses on Greater Cleveland. The magazine offers short stories so that consumers, first-time home buyers, potential sellers, and anyone else interested will have information available at their fingertips.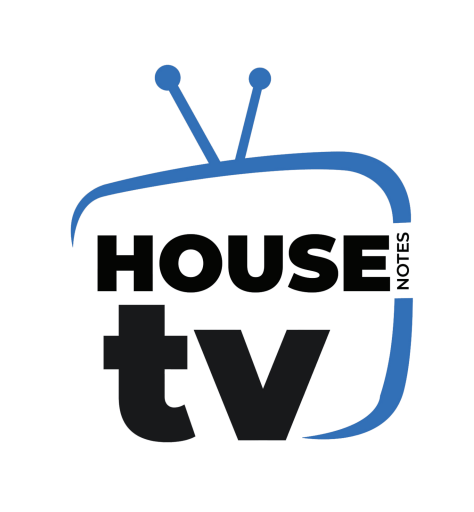 The magazine is also supported by short weekly tv segments called House Notes TV, which is currently available on YouTube and are around 4 – 12 minutes long depending on the information being shared. Our long-term goal is to evolve in to a 30-minute television show. The interviews range from buyers, sellers, builders, remodelers, real estate vendors & supplies. We even feature homes on our show! Our show has something for all audiences (homeowners, buyers, tenants, and investors).
House Notes Podcast Coming Soon!